Happy Monday One and All
It's my day to post a design for the fabulous Visible Image stamp company so here you go!
Today I have made a citrus orange and green card using the lovely Clara, Live Laugh Love, Ink Splats, Hearts from Harley Jester set and Chains from Max rocks set. I hope you all have a fab week and don't forget to enter the March monthly challenge over at visible image for a chance to win some of these amazing stamps which ends next Monday.
Happy Crafting xxx
http://www.visibleimage.co.uk/
http://visibleimage.blogspot.co.uk/
https://www.facebook.com/groups/visibleimage/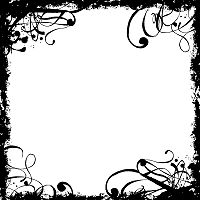 I have used Spectrum Noir pen's to colour Clara,
and would like to enter it in the Spectrum Noir March Challenge all about green!
http://www.spectrumnoir.com/challenge/